Sentimental description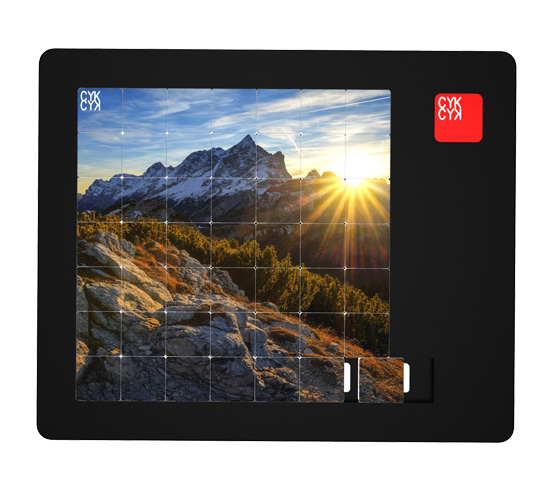 The creation of CYKCYK was inspired by childhood memories, when each of our colleagues had this type of puzzle. We struggled for days to solve them.
Once upon a time we couldn't stop thinking about them and we couldn't wait for our eyes to finally see a perfectly arranged picture!
It was this sentiment that motivated us to create a logical game that, at least in a small part, will allow you to return to those emotions!
CYKCYK for every occasion!